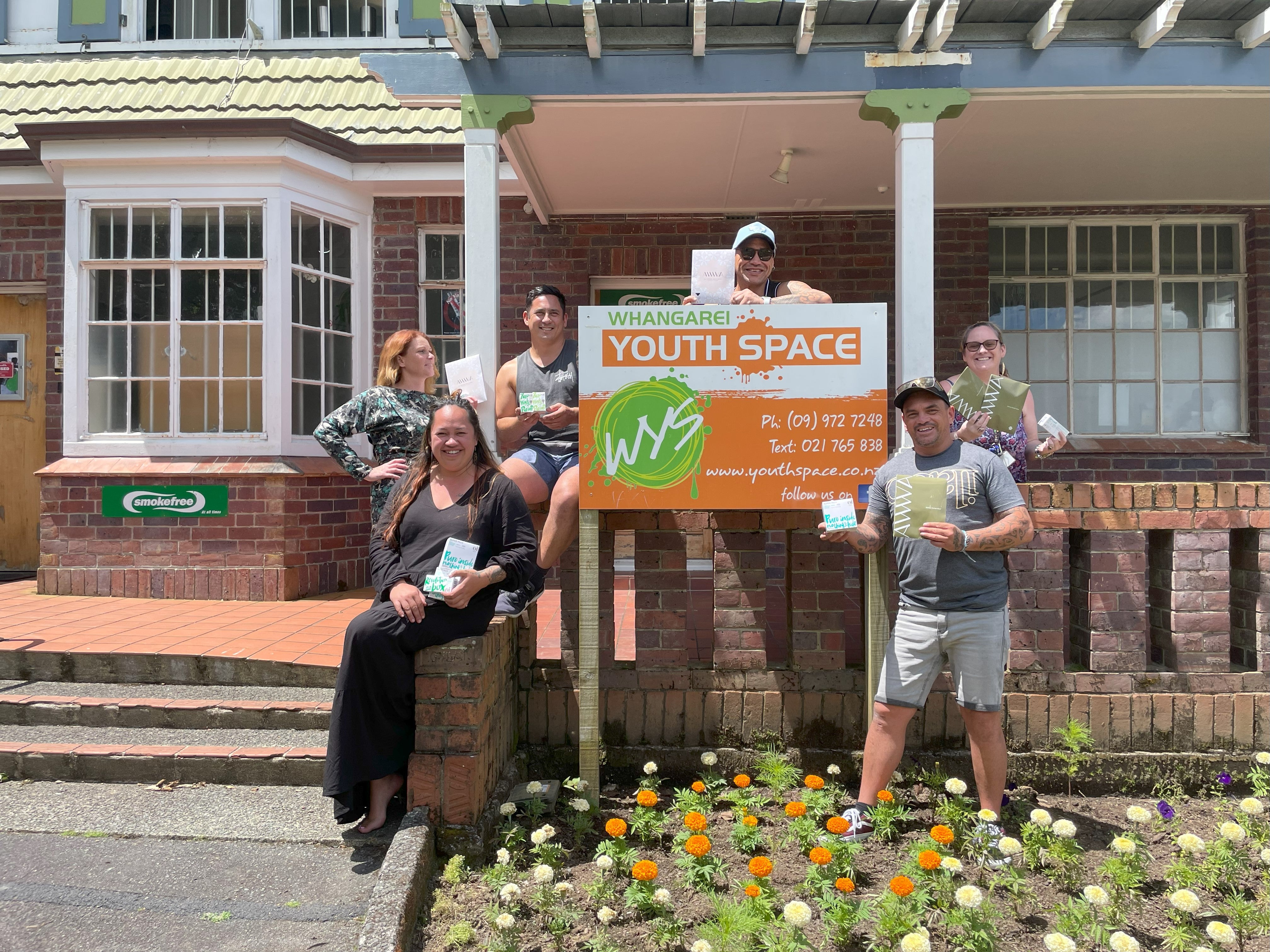 Whangarei Youth Space - Give Partner Visit
Nestled in Whangarei, New Zealand, Whangarei Youth Space stands as a beacon of hope for young people aged 12-24. Their vision is that all young people thrive and feel valued and they achieve this b...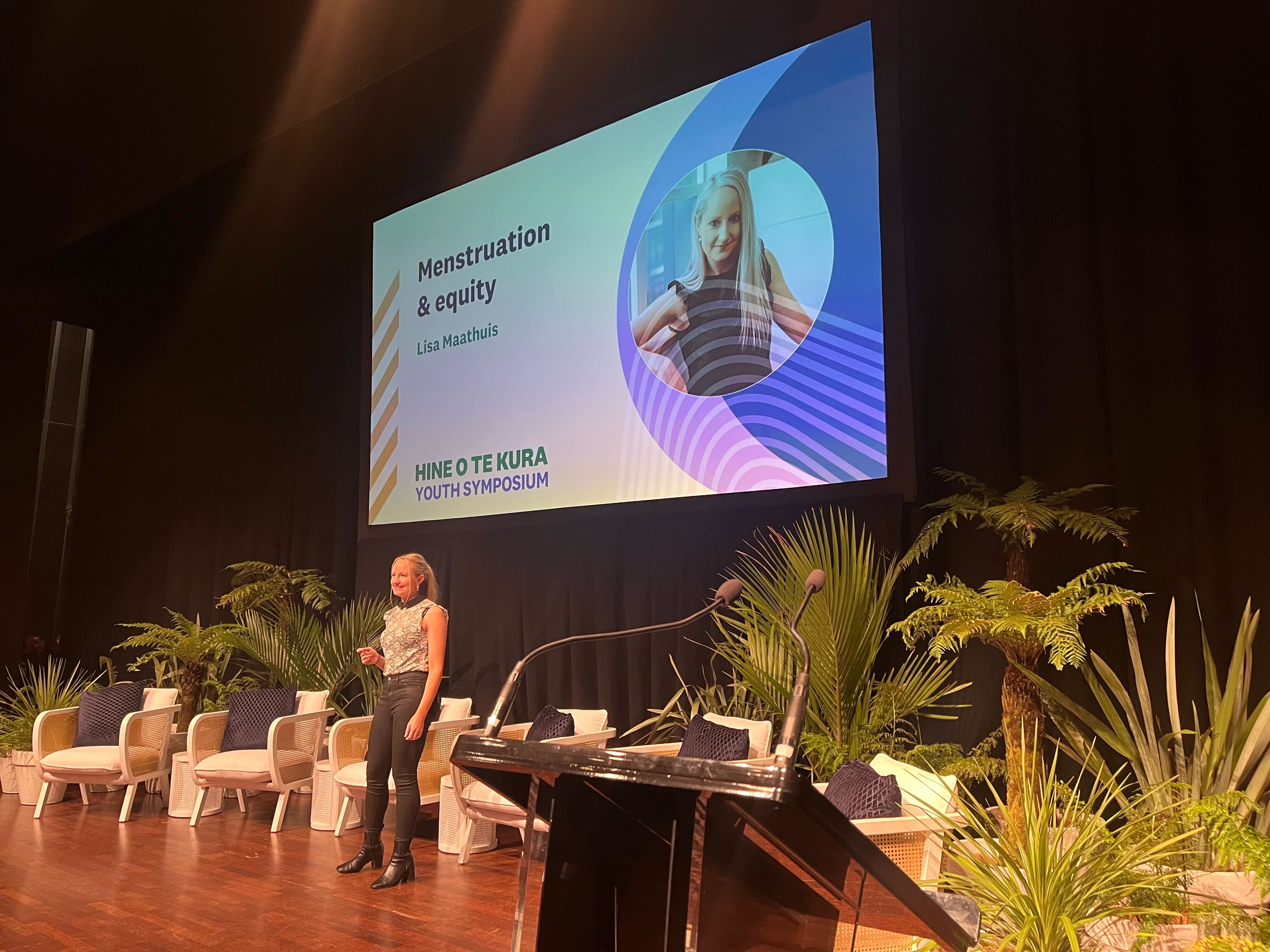 Dignity, FIFA Women's World Cup & Tataki Auckland
In June 2023, Dignity had the honour of speaking at the Hine o Te Kura Symposium – the event was part of Tātaki Auckland Unlimited and the FIFA Women's World Cup Australia & New Zealand 2023™ l...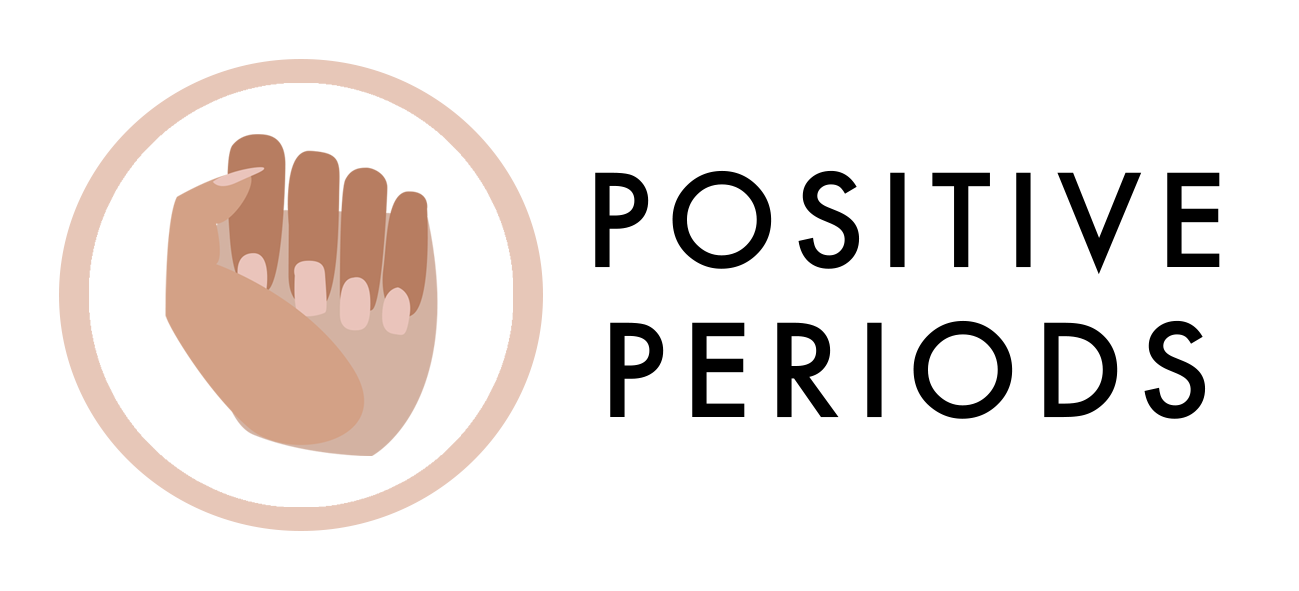 The Positive Periods Campaign - We Did It!
Introducing Positive Periods: A Campaign for Better Access to Menstrual Products  We did it! Led by Dignity co-founder Jacinta Gulaskeharam, Positive Periods was a powerful campaign driven by passi...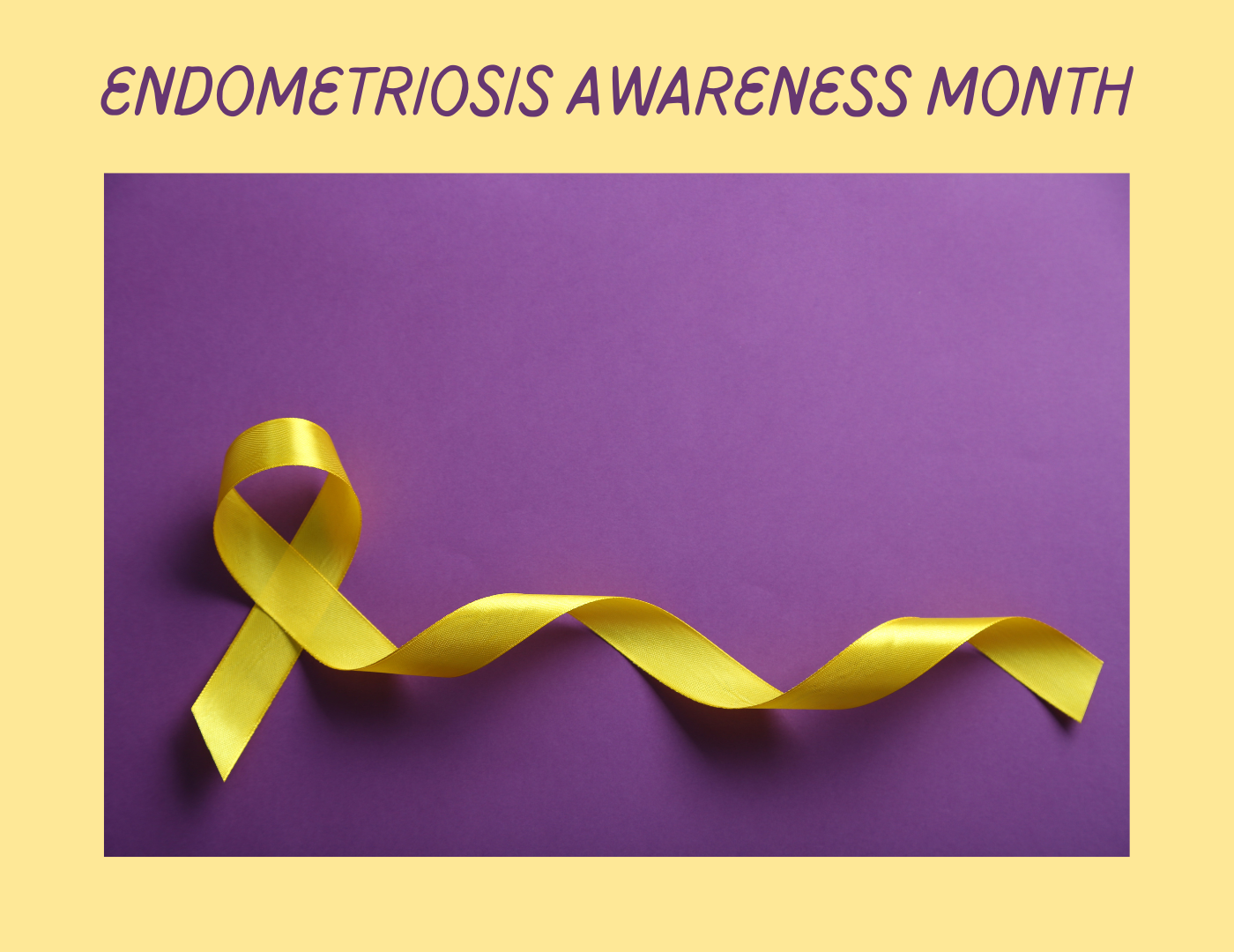 March is International Endometriosis Awareness Month. Endometriosis (kōpū whakatupu pūtautau) is an inflammatory disease in which the uterine lining, or endometrium, grows outside of the uterus. Th...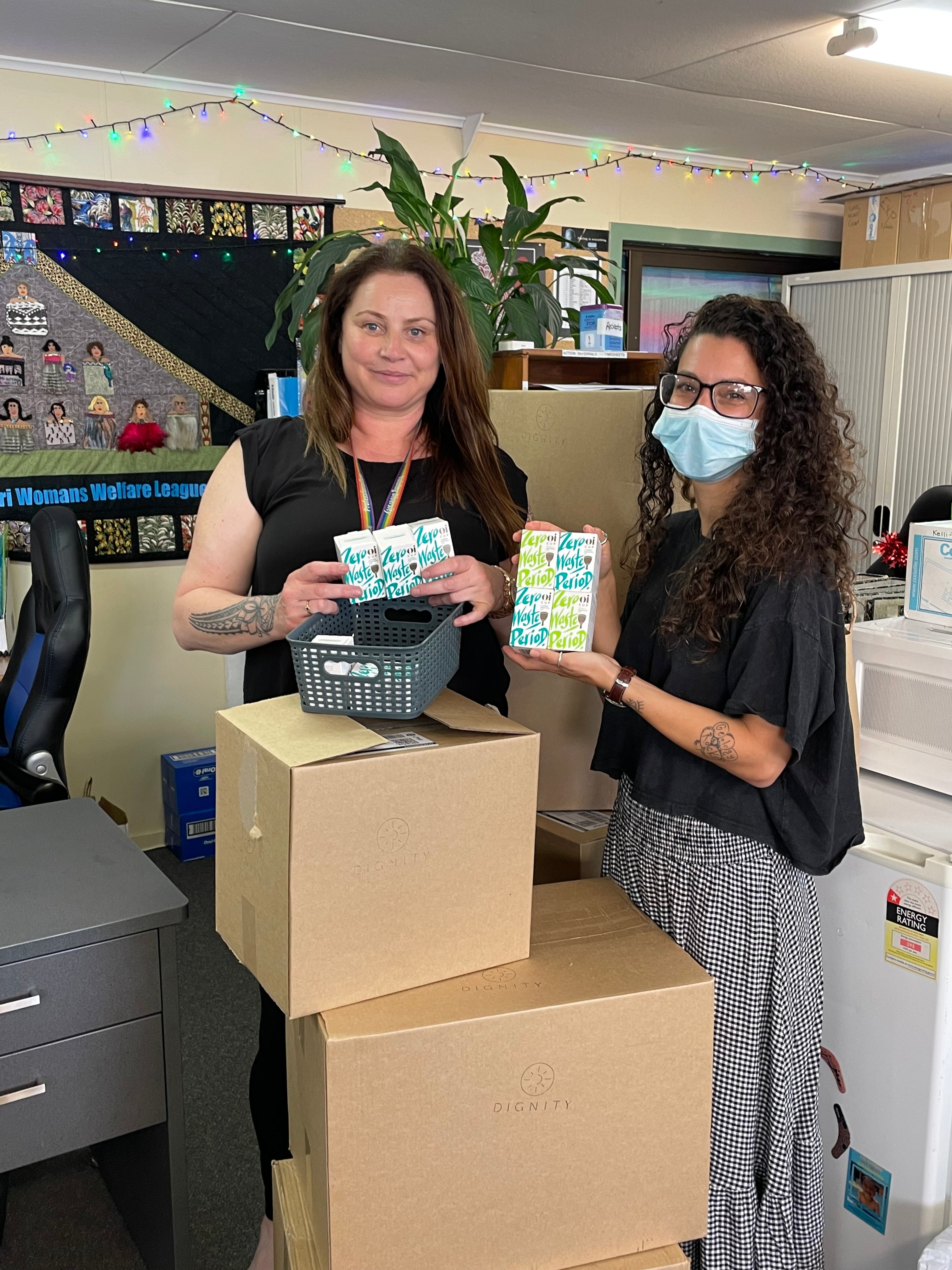 Kokiri Marae - Give Partner Visit
 "It is a relief and one less worry/stress for the wahine/whanau. They have been reporting more self esteem and sense of freedom, especially when they opt for the reusable products ,knowing that th...
Workplace Diversity Equity and Inclusion Conference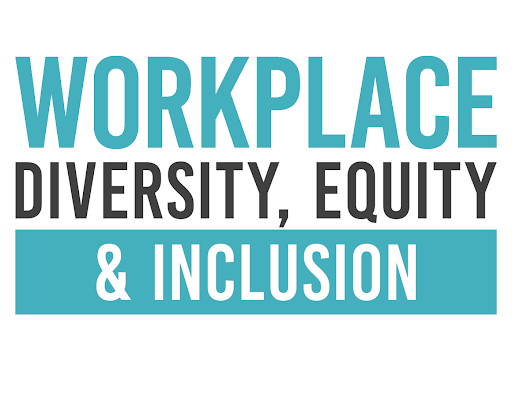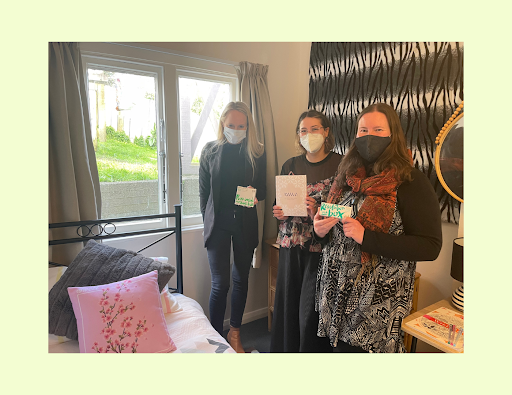 Dignity's visit to Wellington Women's House
One of the best parts of working at Dignity is visiting our partners.Recently, our Wellington team went to visit Te Whare Awhi Wahine o Whanganui-a-Tara – Wellington Women's House.Wellington Women'...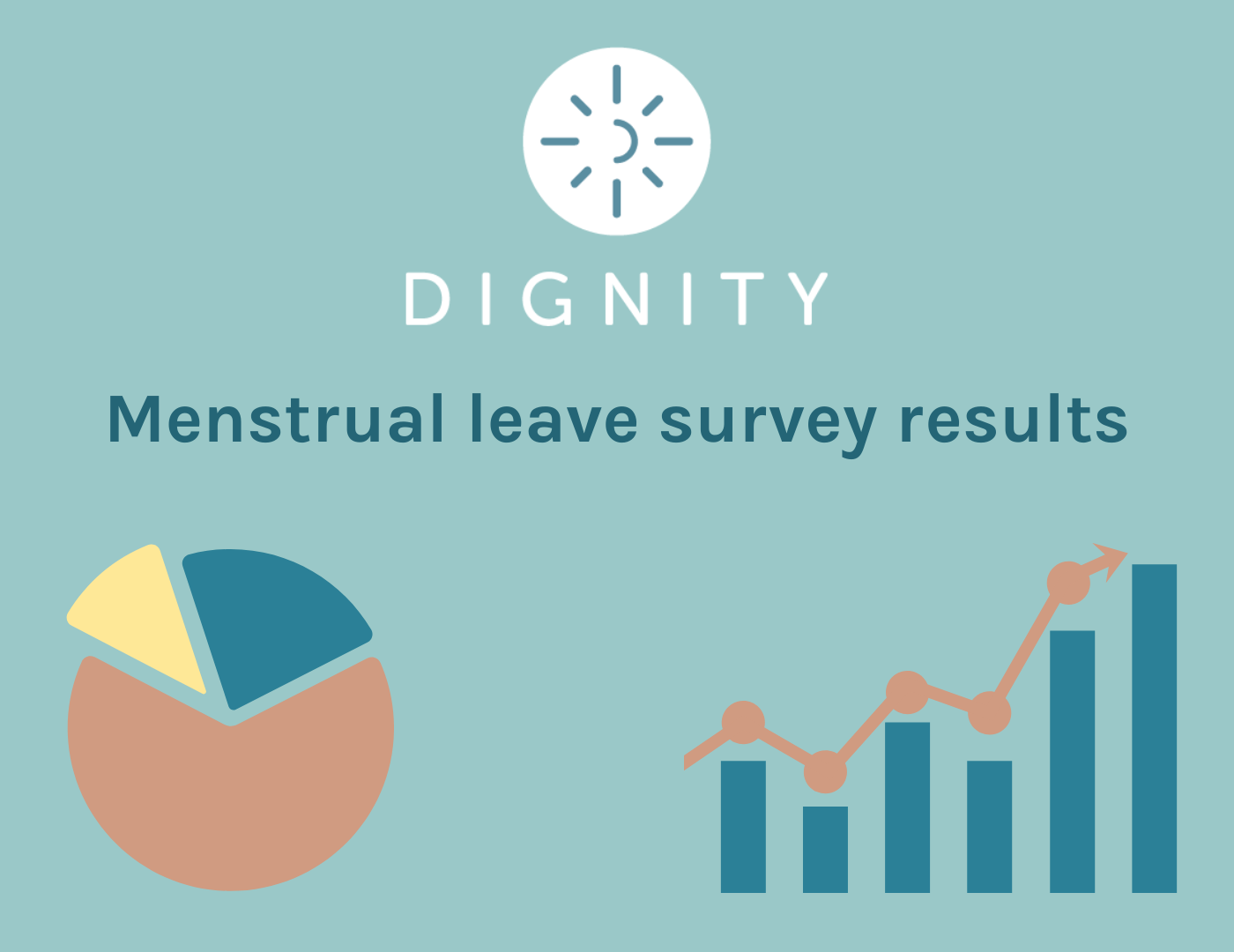 Menstrual leave survey results
Last May internationally acclaimed golfer Lydia Ko spoke openly about period pain affecting her performance, and the news hit the headlines. Shortly after, Spain gained global recognition as the fi...
Voices of Dignity: Lisa Maathuis
What's your name and what are your pronouns? Lisa Maathuis (she/her).What does the word "dignity" mean to you? Dignity, for me, means the right for someone to genuinely feel confident in themselves...
new team member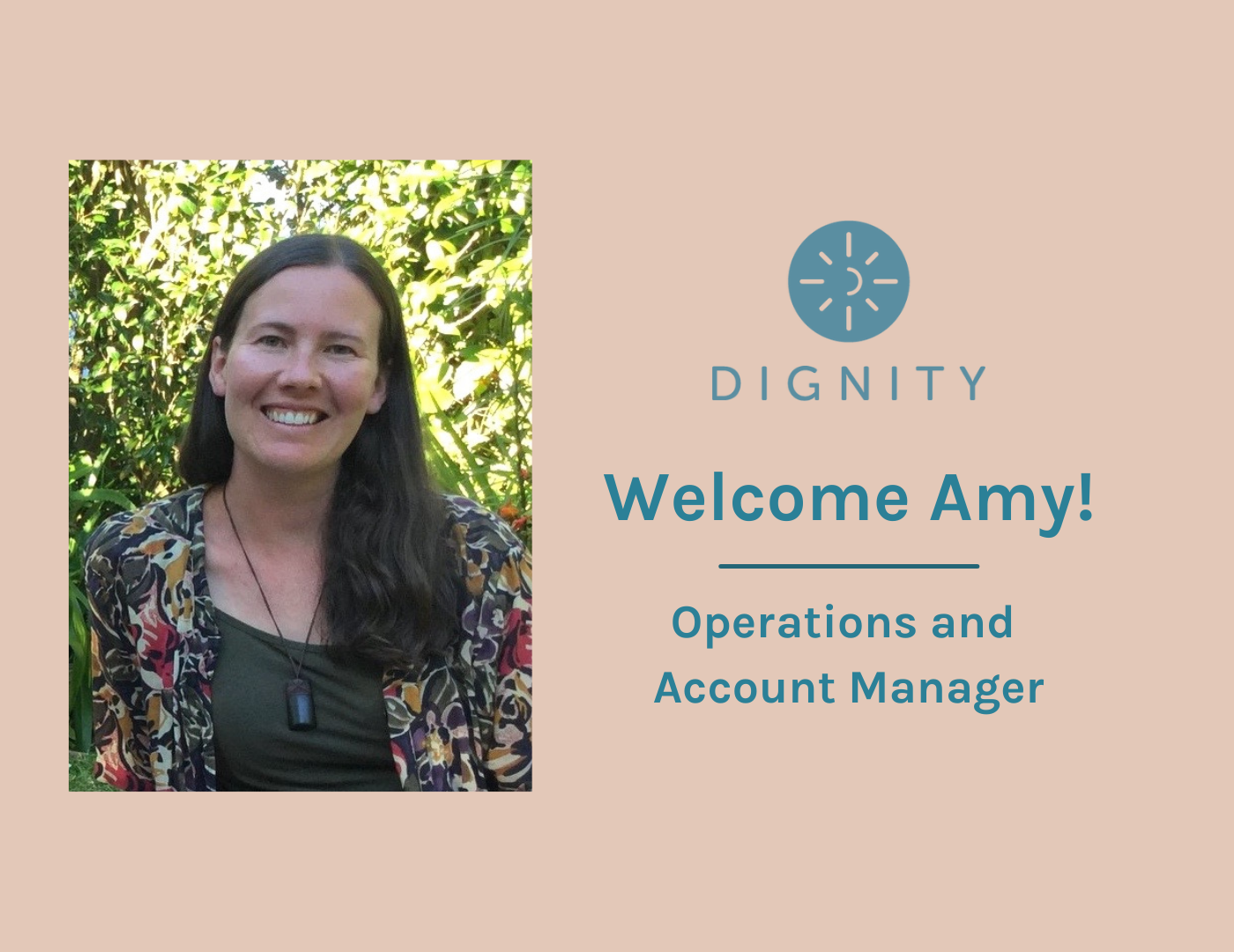 In June we welcomed to our team Amy (she/her), our new Operations and Account Manager. Here are some questions she answered for us to introduce herself!What's your role at Dignity?Operations and Ac...
dignity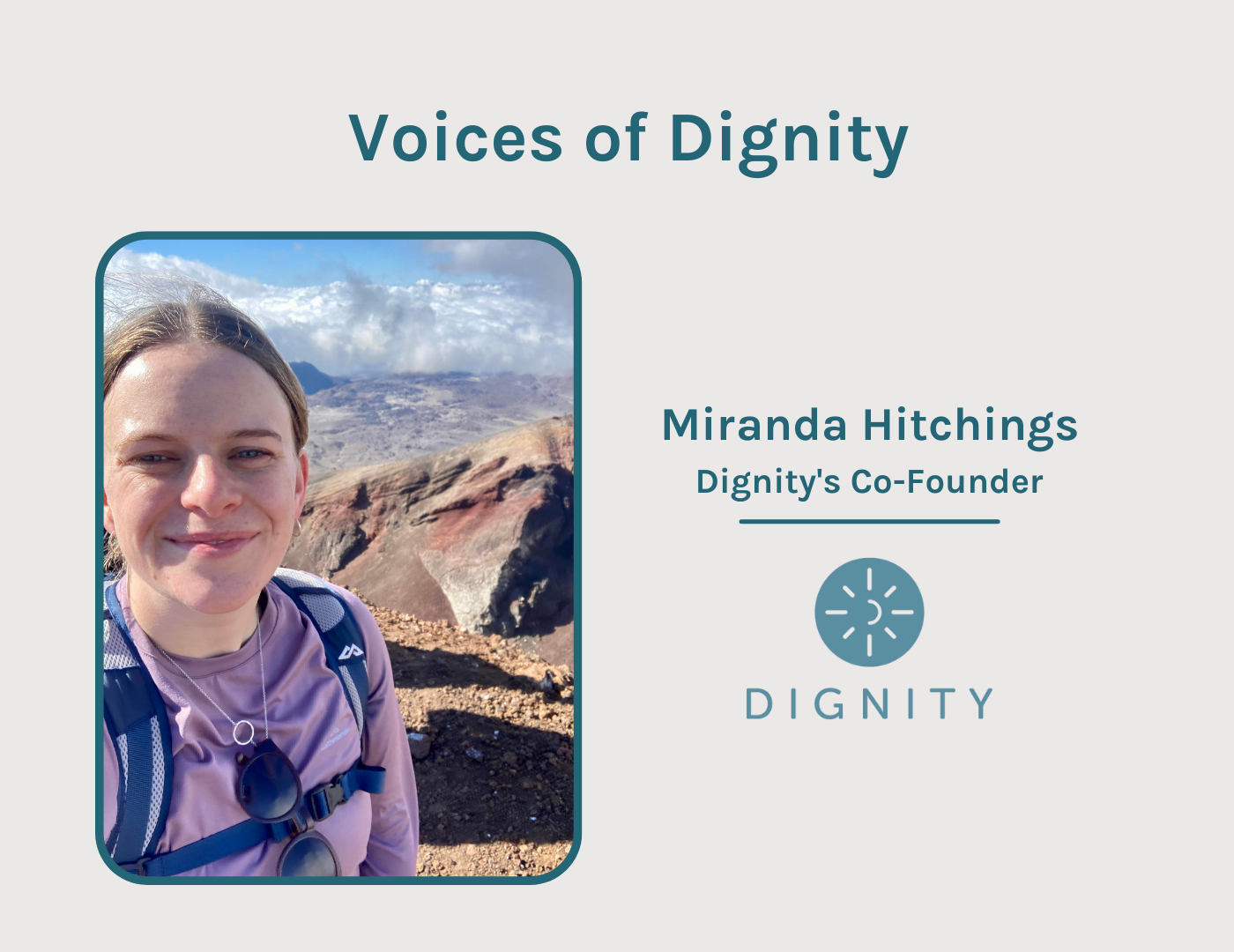 Voices of Dignity: Miranda Hitchings
Kia ora Miranda, what are your pronouns and can you tell us a bit about yourself?I'm Miranda, and my pronouns are she/her. I'm one of the Co-Founders of Dignity. We started Dignity five and a half ...
dignity
Everything you do, I can do bleeding.
Menstruators are tough. Yet, not a lot of non-menstruators know about this.Periods can be painful. Excruciating, at times. They can be debilitating, and stop you from performing not only physically...