awwa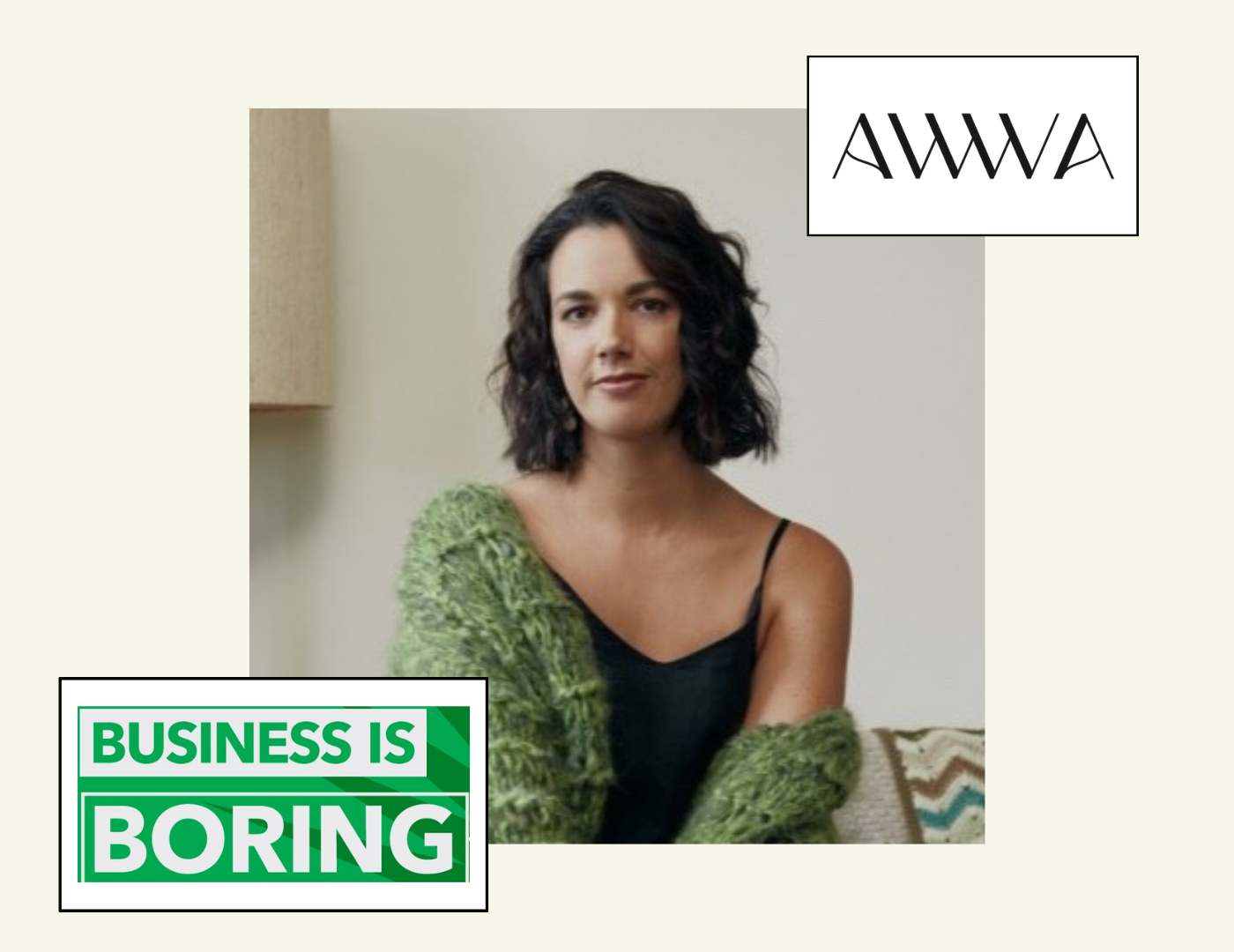 Michele Wilson and how AWWA came to be
If you have been following us for a while, you'll know how proud we are to partner with AWWA period care. AWWA is a truly incredible brand, and we are stoked to receive 750 pairs of undies every qu...
dignity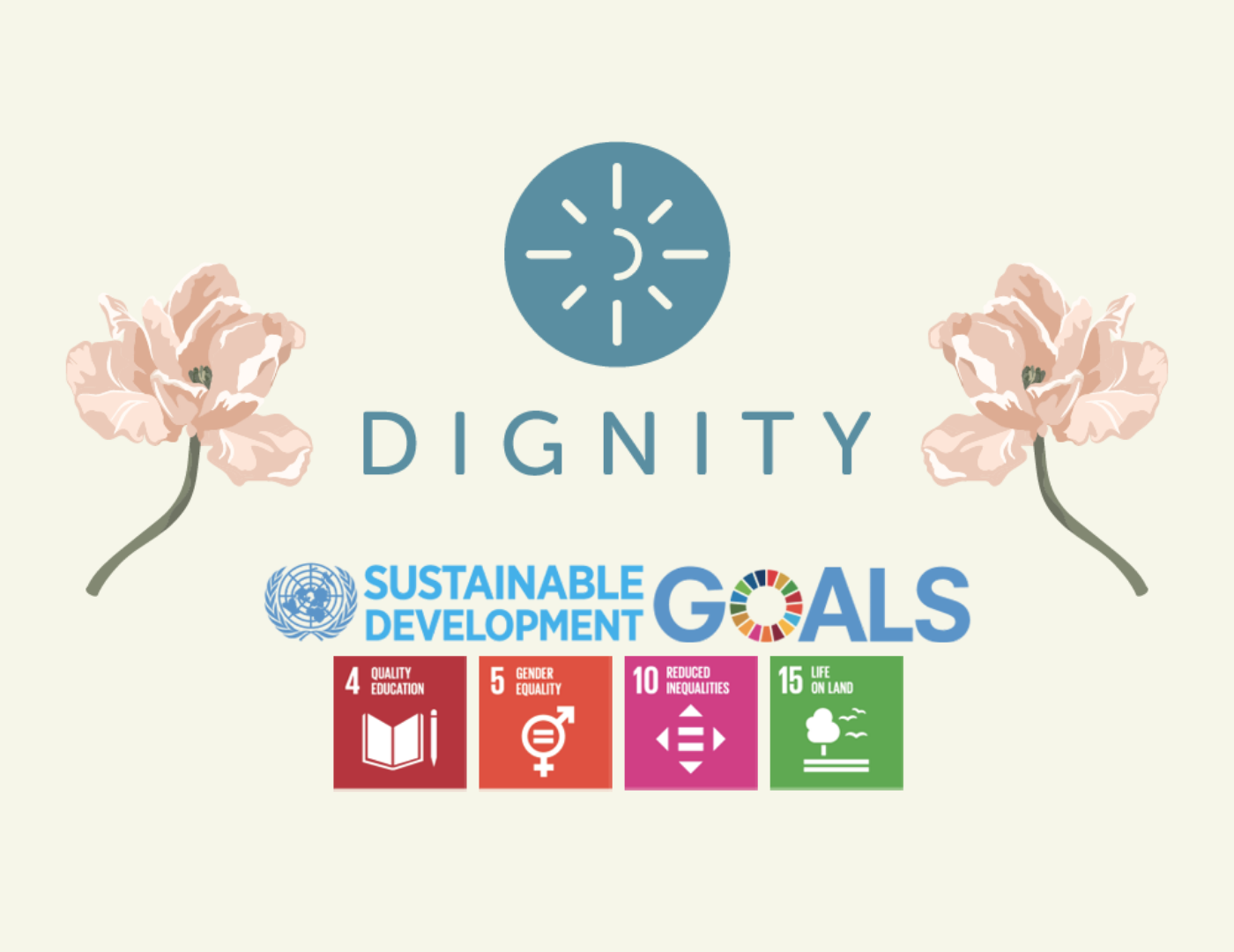 Dignity & the Sustainable Development Goals
Period poverty is still very much a reality in New Zealand, and the lack of access to period products means that New Zealanders are missing out on work and education.At Dignity, we don't want anyon...
awwa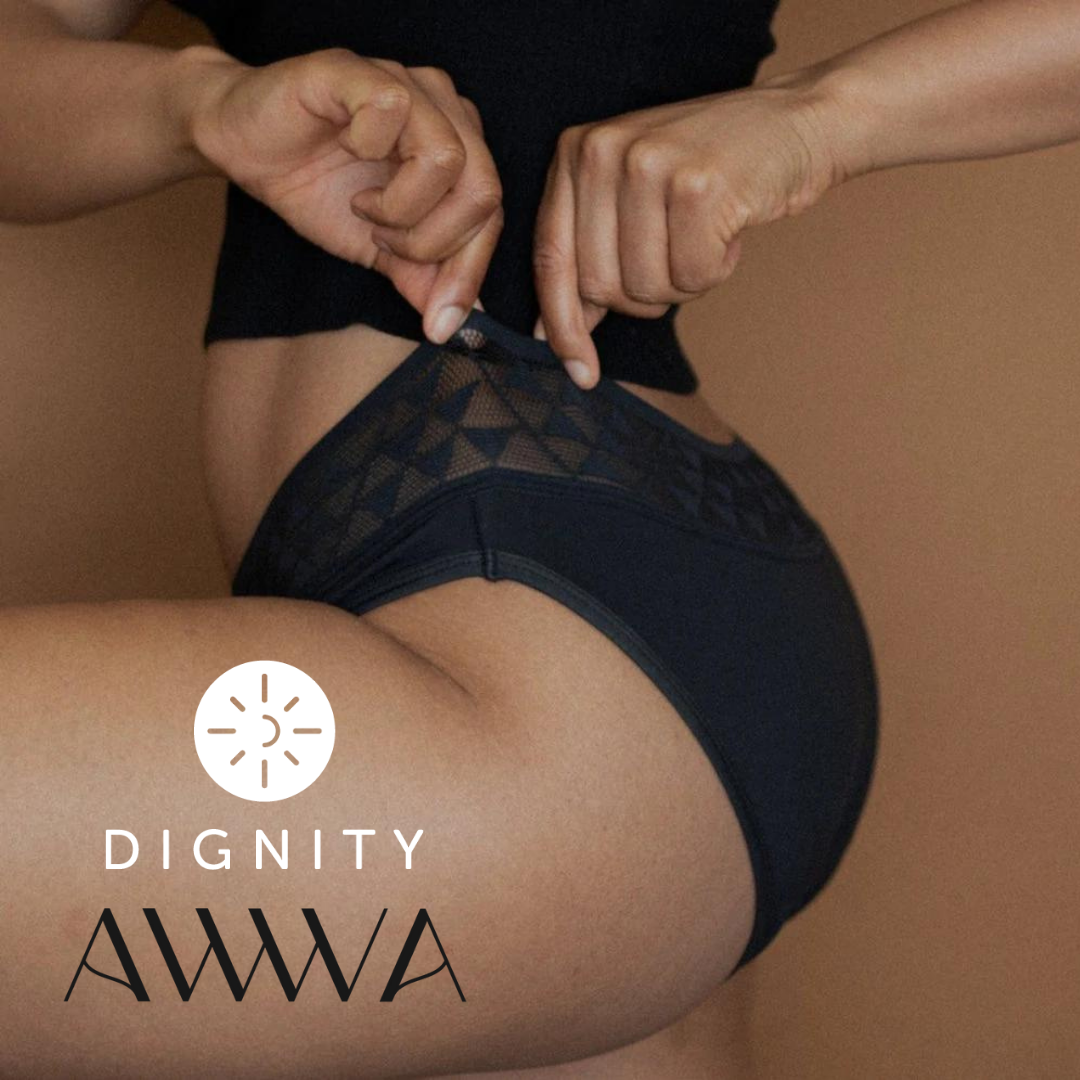 Dignity's partnership with AWWA
Along with Oi, AWWA Period Care is Dignity's other beloved partner.Indigenous owned and female founded, AWWA truly is an amazing brand. Their undies are made of natural, organic and recycled fibres...
end period shame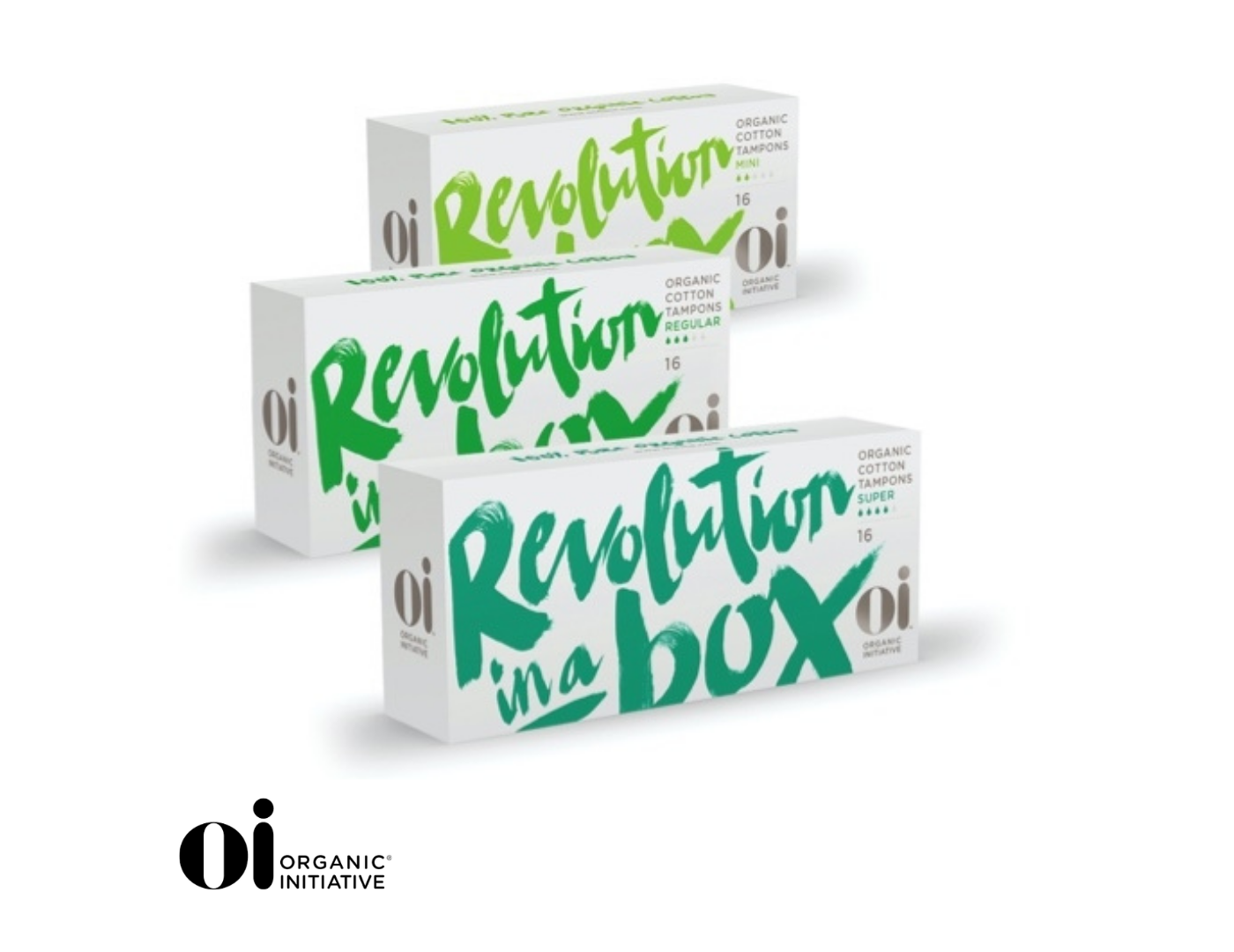 Organic Initiative (Oi) is our very first Dignity partner.Oi period care products are made of 100% certified organic cotton, come in an environmentally friendly cardboard packaging, and they are ve...
empowerment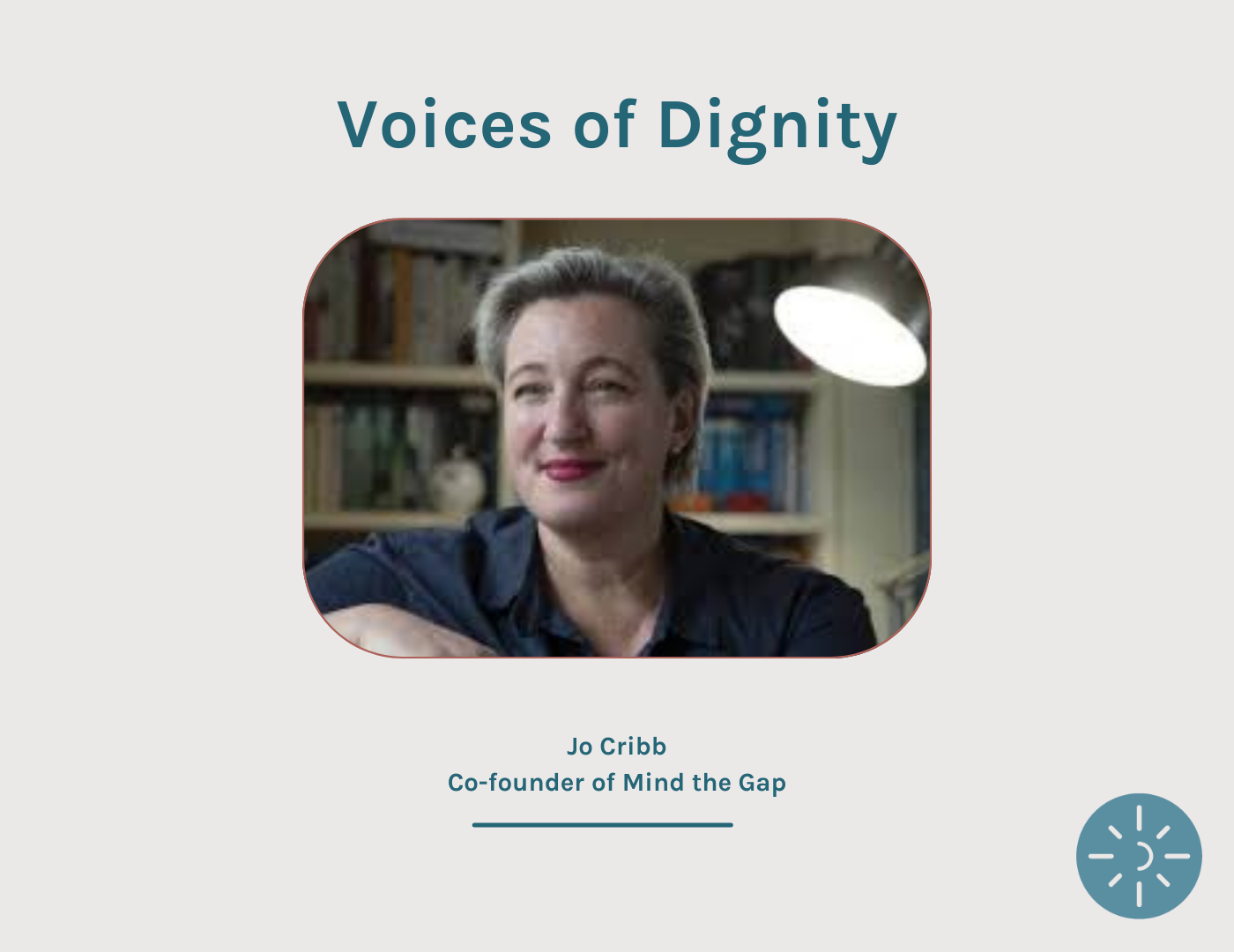 Kia ora Jo, what are your pronouns and can you tell us a bit about yourself?My pronoun is Dr, and I have a somewhat uncomfortable relationship with it. I like that it is gender-free and not derived...
comms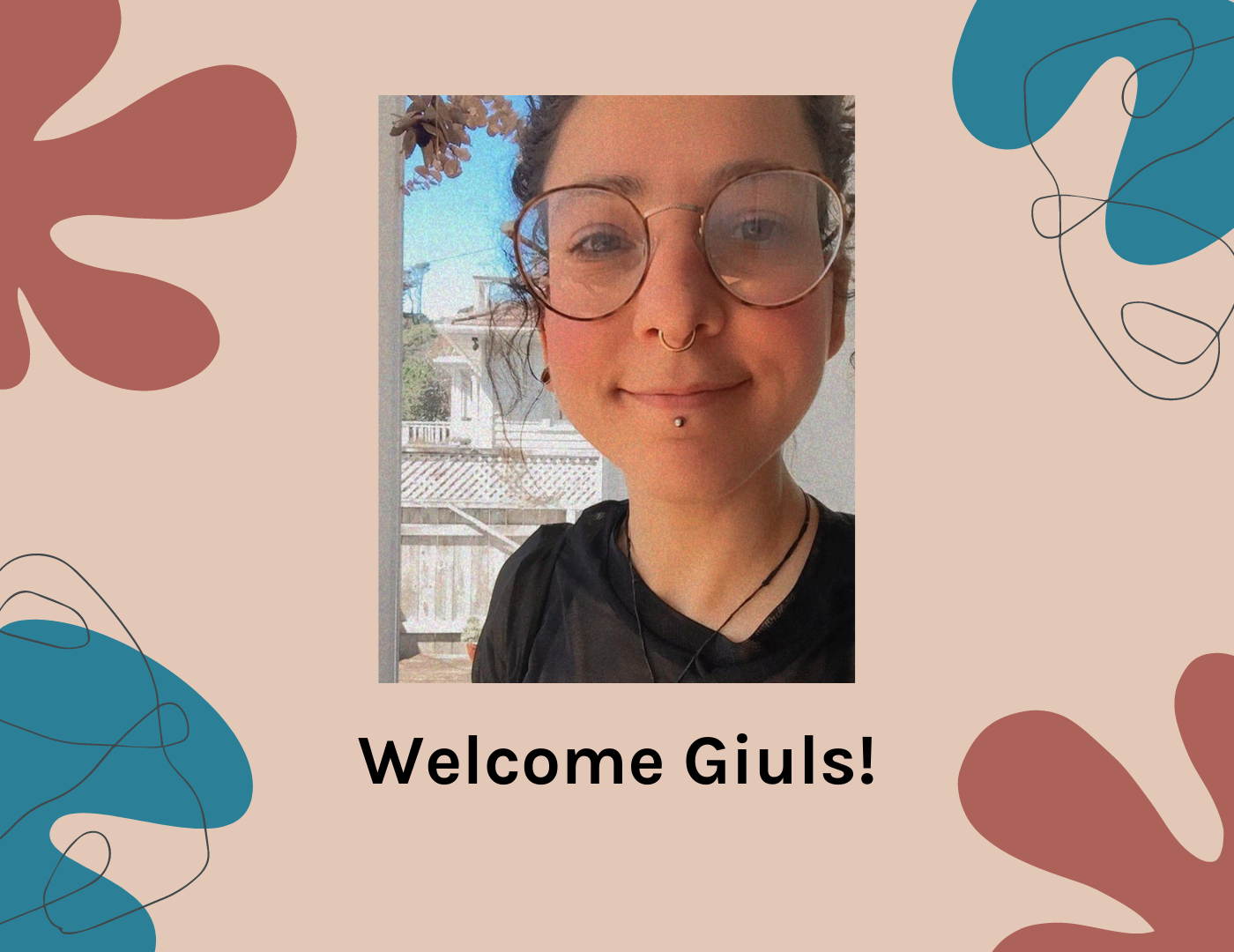 Last month we welcomed to our team Giuls (they/them), our new Digital Communications Coordinator at Dignity. Here are some questions they answered to introduce themselves!What's your role at Dignit...
dignity
Voices of Dignity : Tamara Buckland
Kia ora tamara, can you tell us a bit about yourself? Kia ora, I'm Tamara! I'm based in Te-Whanganui-a-Tara and grew up in the beautiful Hawkes Bay. I'm the Chief Visionary Officer at BloomHQ, a pe...
buy one gift one
International Women's Day 2022
What's the difference between a cup of tea and your period? You can decide to not have a cup of tea, but you can't decide to not have your period. So why is tea complimentary in the workplace, but ...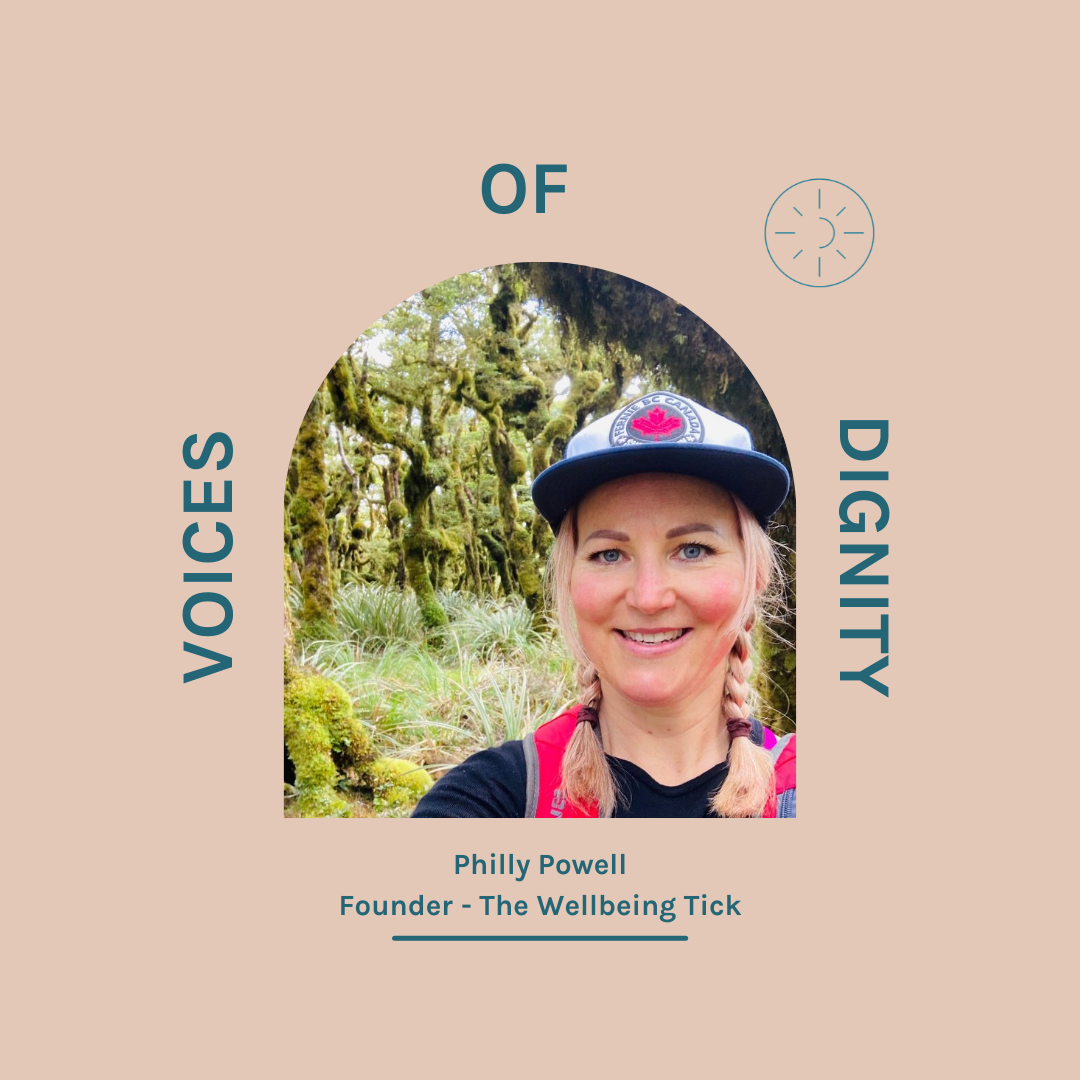 Voices of Dignity : Philly Powell
KIA ORA Philly, can you tell us a bit about yourself?I'm a self-confessed wellbeing junkie!I'm a meditator, podcast binge listener, yogi, runner, gym bunny, amateur mountain biker, hiker, nature l...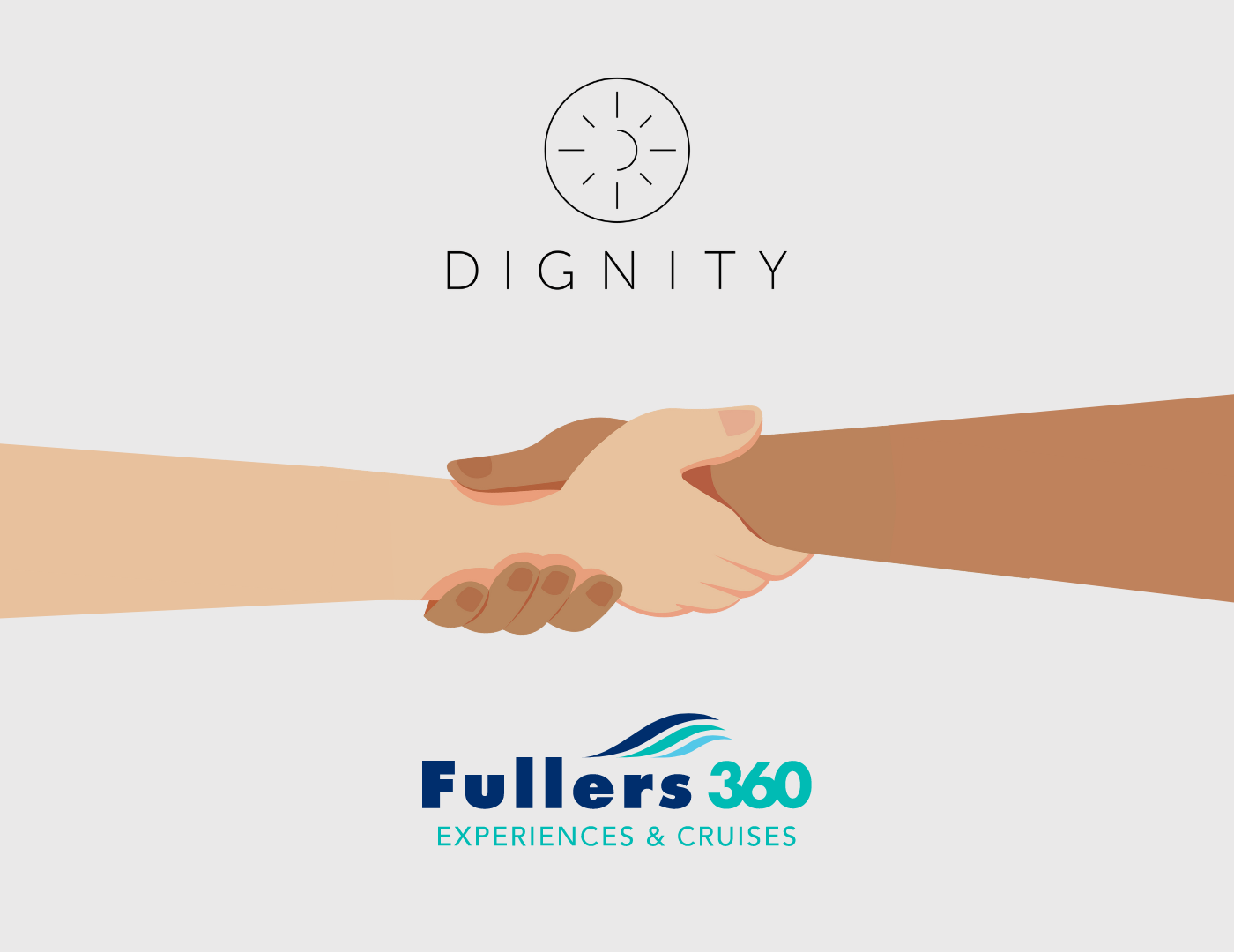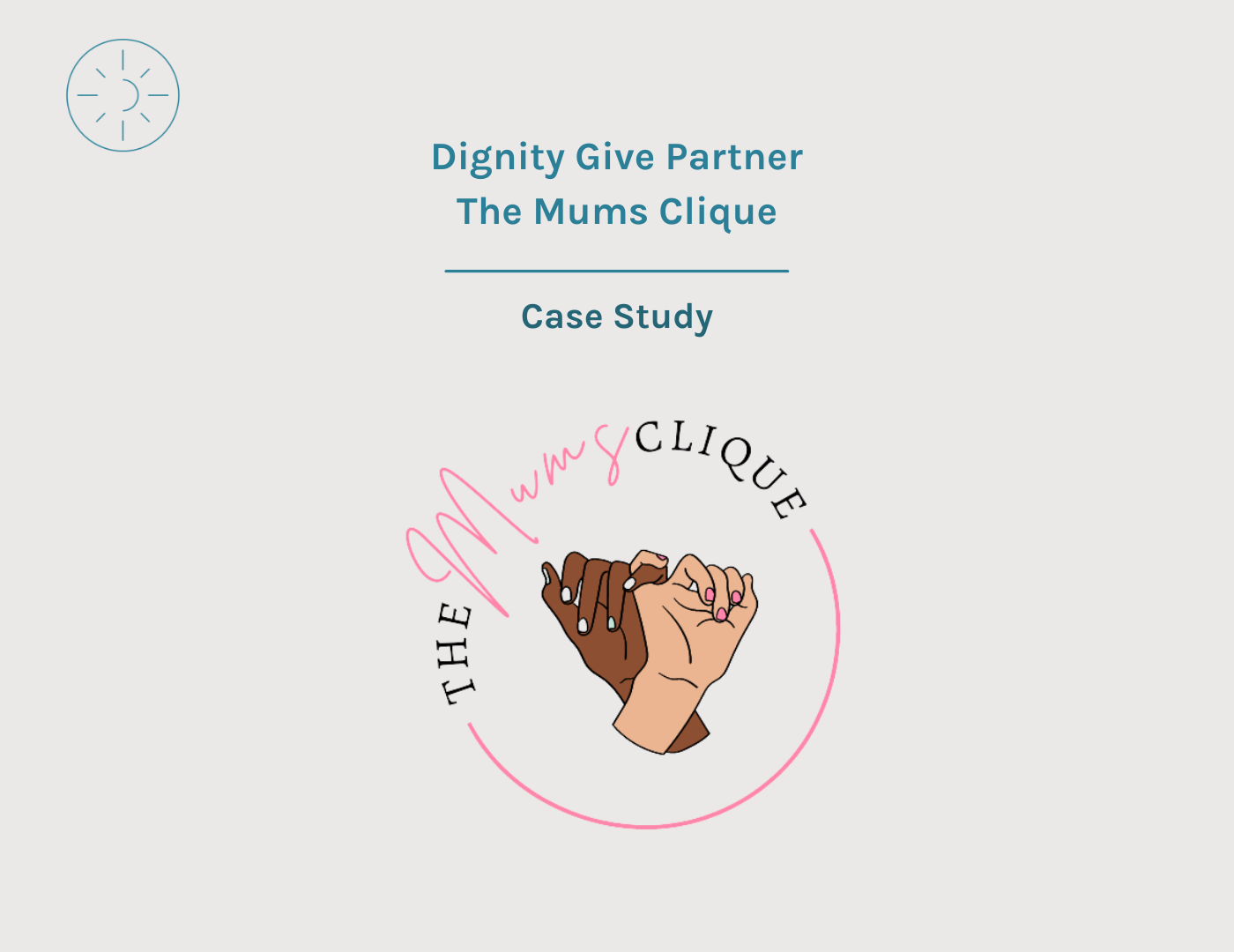 Give Partner case study: The Mums Clique
The Mums Clique supports women in New Zealand through Motherhood. They provide friendship and community, workshops, events and, access to food parcels and other resources. They also connect them ...