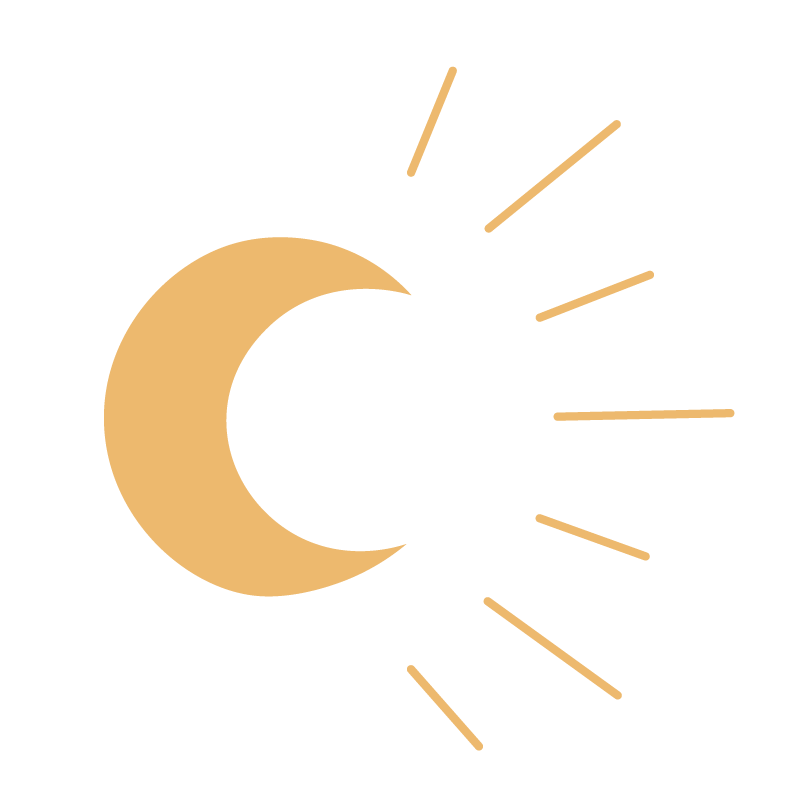 We are passionately committed to ending period poverty in Aotearoa.
When you partner with Dignity, you contribute to our mission of providing free sustainable period products to people without access. As an award-winning social enterprise, we tirelessly break down barriers and biases, working hand in hand with businesses, government entities, and community organisations to advocate for real social change. We firmly believe that access to period products is a basic human right, and we strive to create a world where period equity is a reality for all.
909615
Total individual products gifted
236
Give Partners that have received free period products
127
Impact Partners that have gifted period products
Impact Reports
View and download our Impact Reports.
Give Partner Impact
Dignity promotes a "take what you need" basis, acknowledging the varying nature of period poverty and creating a world where everyone experiences a safe and healthy period.
72%
Saw improved confidence
2020 Survey
66%
 Saw reduced stigma
2020 Survey
90%
Increased attendance in school
2020 Survey
Whangarei Youth Space
"Dignity, you are incredible! The sanitary products you have provided have been life-changing for many girls and their whānau. As an NGO, we are unable to purchase sanitary products as we just don't have the budget, so being able to accessibility has been very rewarding."
Anonymous
"What you offer is priceless. It is emotional for many of the women we are with - they feel cared for, (more) worthy, acknowledged, seen, supported. For these women, they don't get these kinds of items - a different focus to food grants, Case Worker transport, Oranga Tamariki advocacy - Menstrual items are a luxury that remains mostly unseen. Thank you with all our aroha."
Anonymous
"We support women who are in need. We support single dads who do not know about period products for their daughters. We support a lot of women in bad situations who do not have access to period products. We support women who are financially dependent on their partners and are unable to access period products. To be able to provide every product, for every request is so amazing."