Diversity – Inclusion – Accountability – Sustainability – Transparency

Mission:
Dignity's mission is to provide access to sanitary items for all women in New Zealand.
Dignity, the company:
Dignity started at the beginning of 2017 in order to help females in New Zealand have access to sanitary items in work and at school. Dignity uses a 'buy one, give one' approach so that companies can provide sanitary items not only to their staff, but also to local students who are lacking access to pads and tampons, causing them to miss out on education.
Meet the Team
Miranda Hitchings and Jacinta Gulasekharam first founded Dignity through the Viclink Entrepreneurial Bootcamp, fostering their idea to create accessibility of affordable and sustainable sanitary items for all women in New Zealand.
Miranda comes from Christchurch and is driven to bring meaning to corporate social responsibility within the business world.
Jacinta comes from Feilding and wants to encourage more women in New Zealand to start their own businesses.
As Dignity has grown we've added a few members to the team.
Hester is our amazing operations manager. She ensures all of our businesses and schools receive their care packages.
Shannon is our new project manager working on ground with Jacinta to ensure Dignity runs smoothly.
Co-founder and Strategic Advisor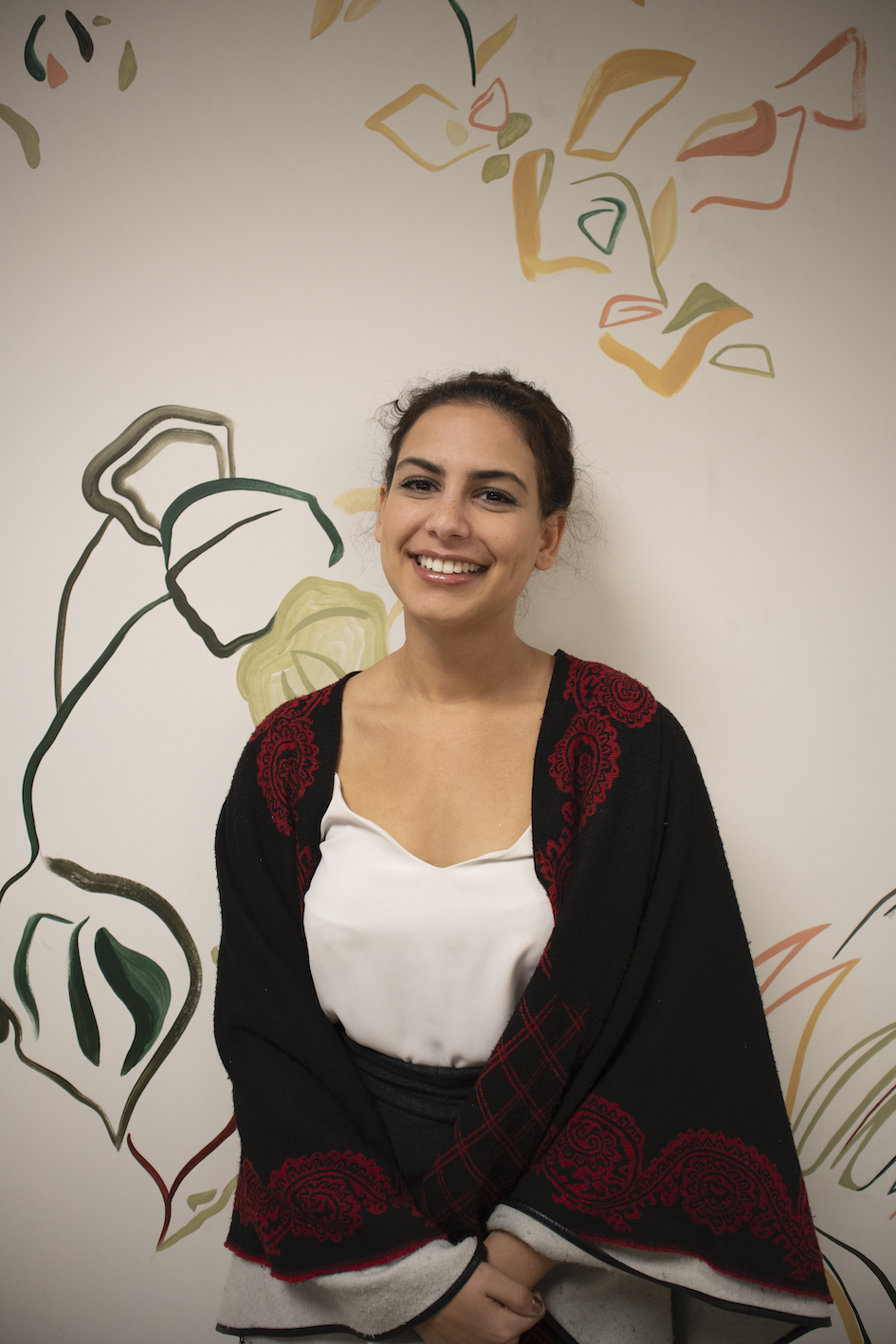 Co-founder and General Manager